Upcoming Events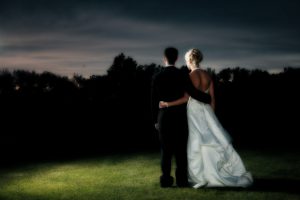 Winter Bridal Spectacular

Congratulations on your new engagement! Brighten your holidays with a visit to the Winter Bridal Spectacular at the Aladdin Shrine in Grove City. The Aladdin is located at 1801 Gateway Circle. The event is Sunday, 1-6-19, noon to 4pm.

Purchase discounted tickets at https://www.eventbrite.com/e/winter-bridal-spectacular-tickets-53316507108?aff=erelexpmlt

.

The Winter Bridal Spectacular encompasses all things related to weddings and health and beauty by gathering a select group of top exhibitors from Columbus and beyond. Choose your wedding dress, photographer, photo booth, travel agent, hotel stay for guests, wedding planner, caterer, cake, and sweets, just to name a few choices available to you at the event. $200 in "bonus bucks" up for grabs. There will be a "bonus bucks" drawing for $200 at 3:00 pm. You will use the $200 as a cash payment to secure the services or product for any vendor at the show. You must be present to win. Convenient, free parking close to the entrance makes attending a breeze. Over 30 additional door prizes, food and cake samples and much more

.

Save 50% off the admission ticket price when you buy online. Ticket includes raffle entry. Tickets $4.99 online and $10.00 at the door. The more you buy the more entries you get. You can also see our Facebook ad to enter. Children are admitted free

.