Your Day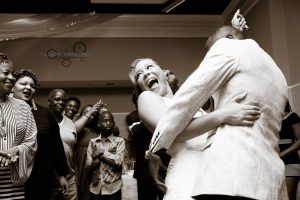 Your Wedding Day is one of the most exciting events in your life. Choosing the right venue is an important factor to give you cherished memories of your Day! We would be honored to work with you, from the initial planning stages, to guest accommodation and travel, to the final minute of your event. We want to make sure your experience goes beyond your expectations and makes a lasting impression on your guests!
The beautiful architectural features, manicured lawn and outdoor Gazebo, and rich designs of the Aladdin Shrine Center are perfect details to accentuate your Day. When you host your wedding with us, you can be sure everything will be set just for you. Your Event Coordinator, our staff, caterers and preferred vendors all work together to make sure things run smoothly, so you can relax and enjoy your wedding!
Contact us today for more information on how to book your wedding at the Aladdin Shrine!